New Mission Missionary Baptist Church Youth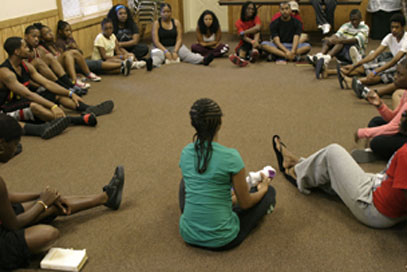 New Mission has a rich and vibrant Youth and Young Adult ministry. Our young people are engaged in every way in worship, community service and evangelism. New Mission extends itself into the community by offering programs, outings and retreats that are open for any young person within the community who is seeking to know more about God, looking for answers to life's tough questions or simply needs to feel loved and accepted.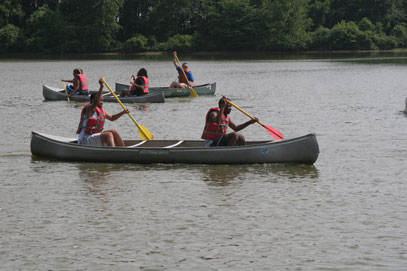 We understand that the future of the church lies within the hands and hearts of the young. We believe in providing spiritual guidance and education to the youth so that they can run with the task of changing the world with their walk,their talk and their actions. New Missions Youth are involved in singing, dancing, stepping, ushering, preaching, acting, and music. They touch every aspect of the worship experience. They share their love for Christ and express it comfortably both inside and outside of the church walls.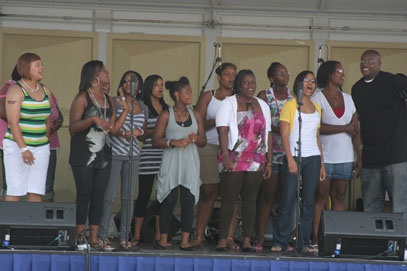 The bond among the youth within the church is an example of the love of Christ that flows through them. They are supported and mentored by amazing teachers, leaders and parents within the church as they are encouraged to reach for their dreams in spite of life's challenges, tough decisions and peer pressure.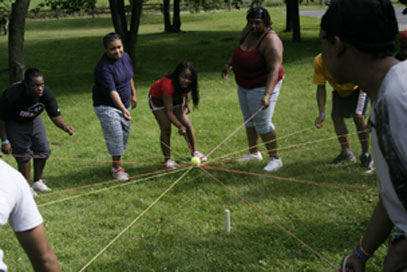 The Mission's youth page will continue to grow and develop. We encourage you join our fan page on Facebook and follow us on Twitter. You are invited to check out our activities calendar and come witness what God is doing with the Youth and Young Adults at New Mission.