About New Mission Missionary Baptist Church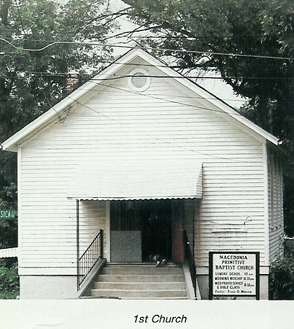 New Mission Missionary Baptist Church is located in the suburb of Madisonville, Ohio just outside of Cincinnati. We are a church with a rich history that spans over 100 years. We are dedicated to serving God and serving the community through various ministries, services and outreach programs.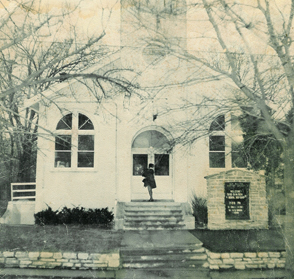 The "Mission" as we affectionately call it, is truly on a mission to impact the world with our walk, our talk and our deeds. We hope that as you view this site you will feel the power of God and that you will return often to see what great things are available to you through God and at New Mission Missionary Baptist Church.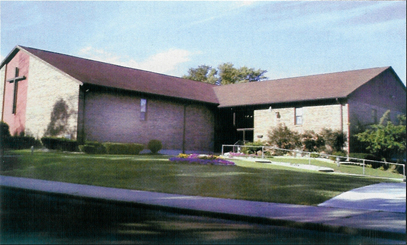 Our Commitment to the Community
Our mission is to Exalt Christ and Educate people with the word of God, which will Equip us to live Godly; to serve one another and to Evangelize to bring all to Christ.
The Vision:
We are changing the world with Christ's love, by our walk, talk and ministry.
Isaiah 58:5-12 and Isaiah 61:1-6